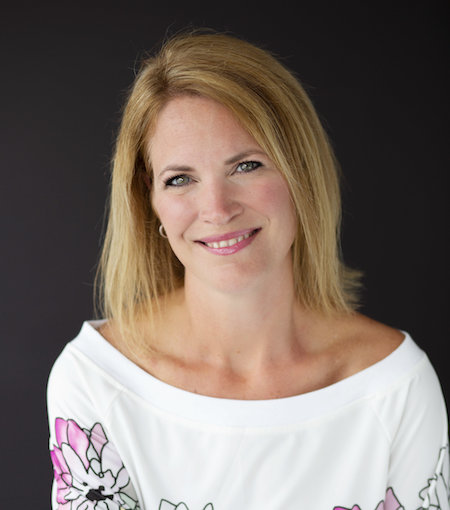 I would love for you to come make Birthday cards with me for the next three months, and then we'll move on to other occasions and end with a few months of Christmas cards! 
My new card club is a subscription that gives you a package sent to your door each month with 8 cards, and the supplies you need to make them with some fun bonuses inside! (at least 22.00 worth of product that you get to keep!) (Stamp sets not included. You can substitute or add on the stamp set)
Each month I'll offer a live event and one TO GO! You can cancel at anytime, but if you complete 6 months, I will give you 25.00 of FREE product in a surprise pouch that you are sure to love!
Sign up today! $39.50 per month (cancel at anytime)