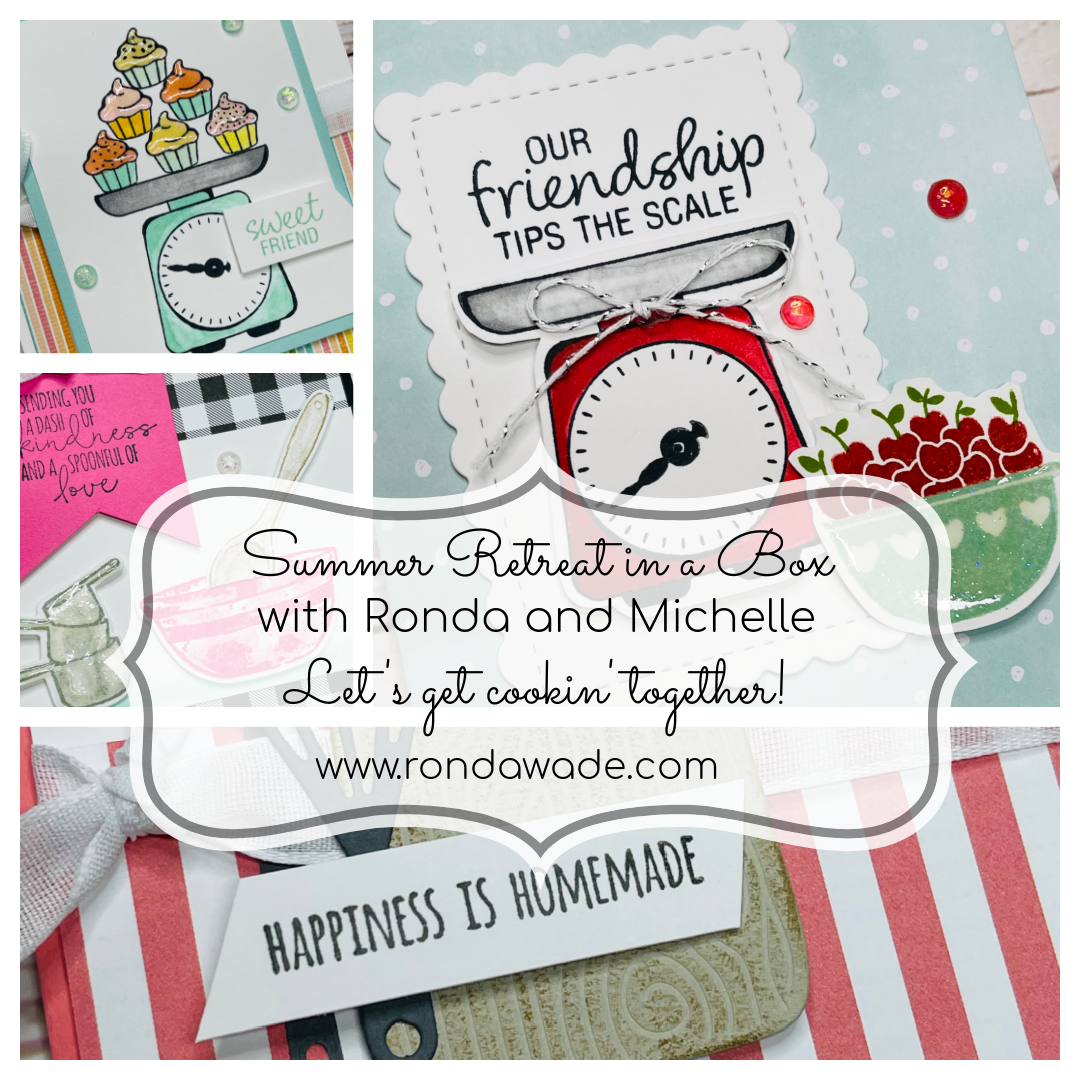 What to Expect:
*5 Pillow Gifts with instructions
*Name Plate with picture and directions
*At least 8 or More Make n Takes with directions
*3 Full Add-On Classes with Instructions
*Pictures and Directions for everything I include in one of my Retreats 4 times a year.
*The first chance to order one of the Retreats in a Box. (They typically sell out in less than 48 hours with a very limited number)
Retreats are SO much fun and an incredible weekend Escape!
We've been hold live retreats for over 14 years, and Online Retreats for 9 years! Join this site to get ALL the online versions 4 times a year, and the FIRST dibs on the Live spots, and the chance to order the Retreat in the Box before everyone else!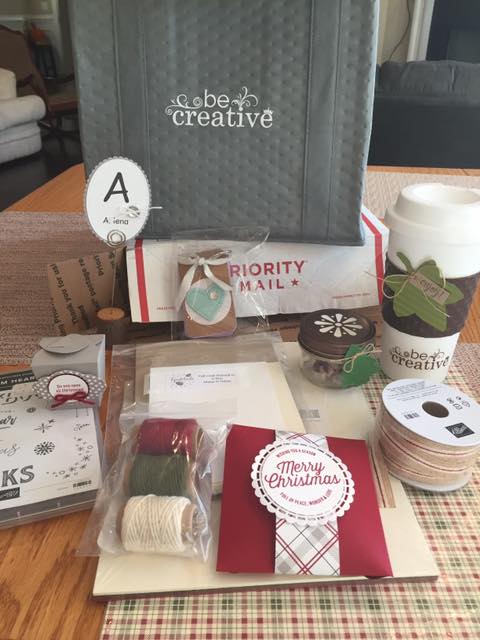 Retreat in a Box
Receive everything that my In Person attendees get sent right to your door! Or just the video/directions to copy all the awesome projects.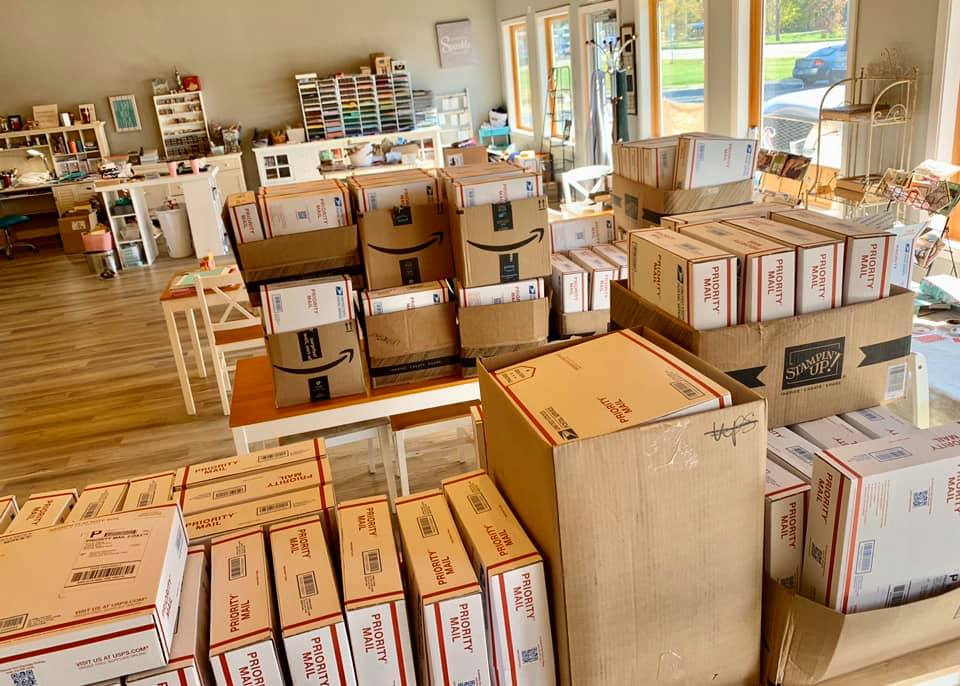 Be the FIRST to grab one of the Retreats in a Box
The boxes take us over a month to put together and hundreds of hours, but we love to bring our Retreats to YOUR craft room!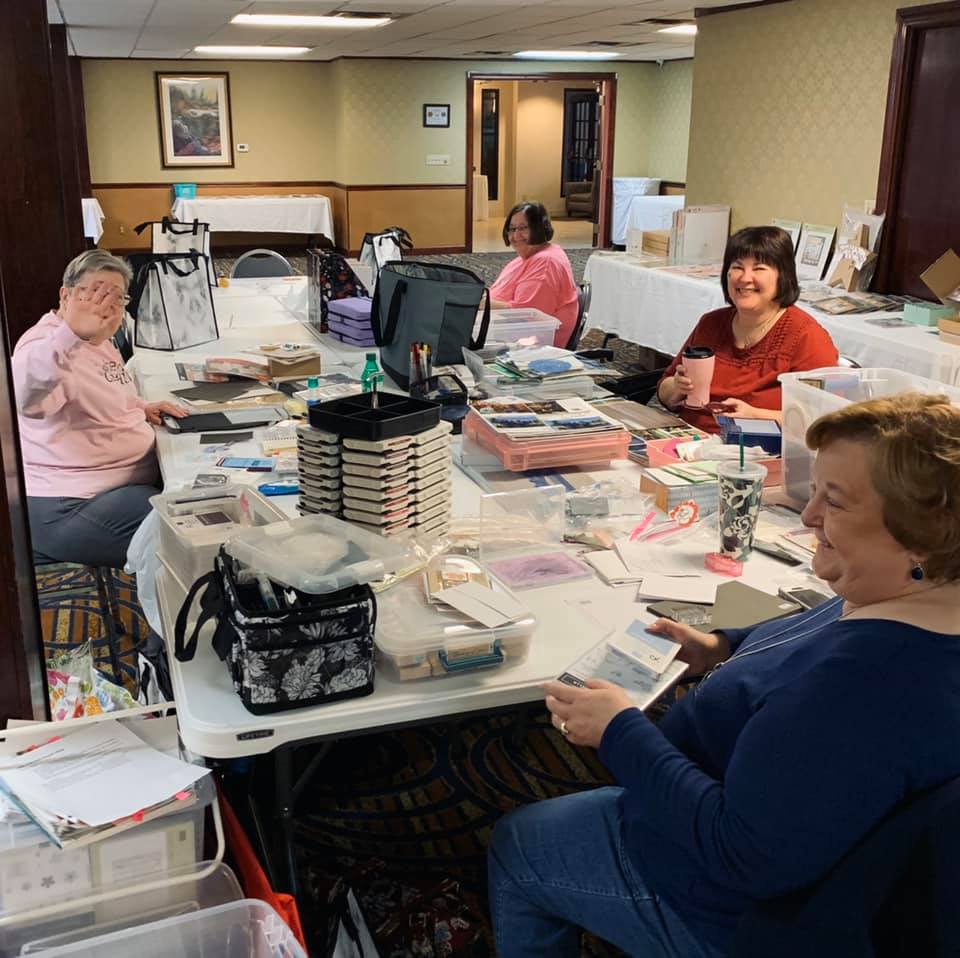 Creative Escape LIVE
We love gathering together! Join us Live four times a year, or order the Retreat in a box to be sent to your door! Join the site to get every Retreat posted with directions/videos and pictures so you can copy!
Check your inbox to confirm your subscription