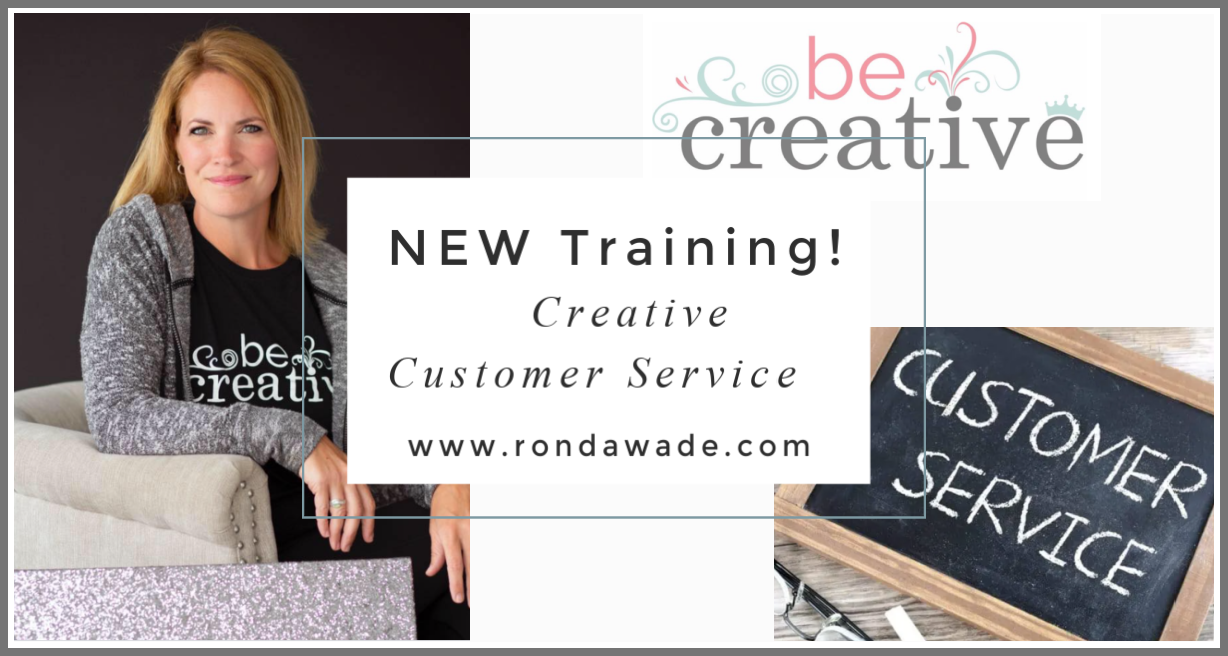 Years of experience to share with you....For YOUR Success
What to expect:
21 years of experience building a team of over 600, training clients over 1,000, and ranking in the top 10 of my company for over 19 years.
Three prerecorded sessions focusing on different aspects of Customer Service to grow your business
A handbook to walk you through each session and take notes
Hands on teaching of Creativity focusing on the personal touch, appreciation and surprise and delight
Add on the kits to be shipped to you for a truly hands-on experience!
This is included in the Business Builders Resource Library and the Business Builders VIP program
Available Training Programs
If you would like ongoing support in your business, these programs are there for you every single week!