Hi, I'm Ronda Wade
About 12 years ago I listened to a calling on my heart to start a training business for Demonstrators.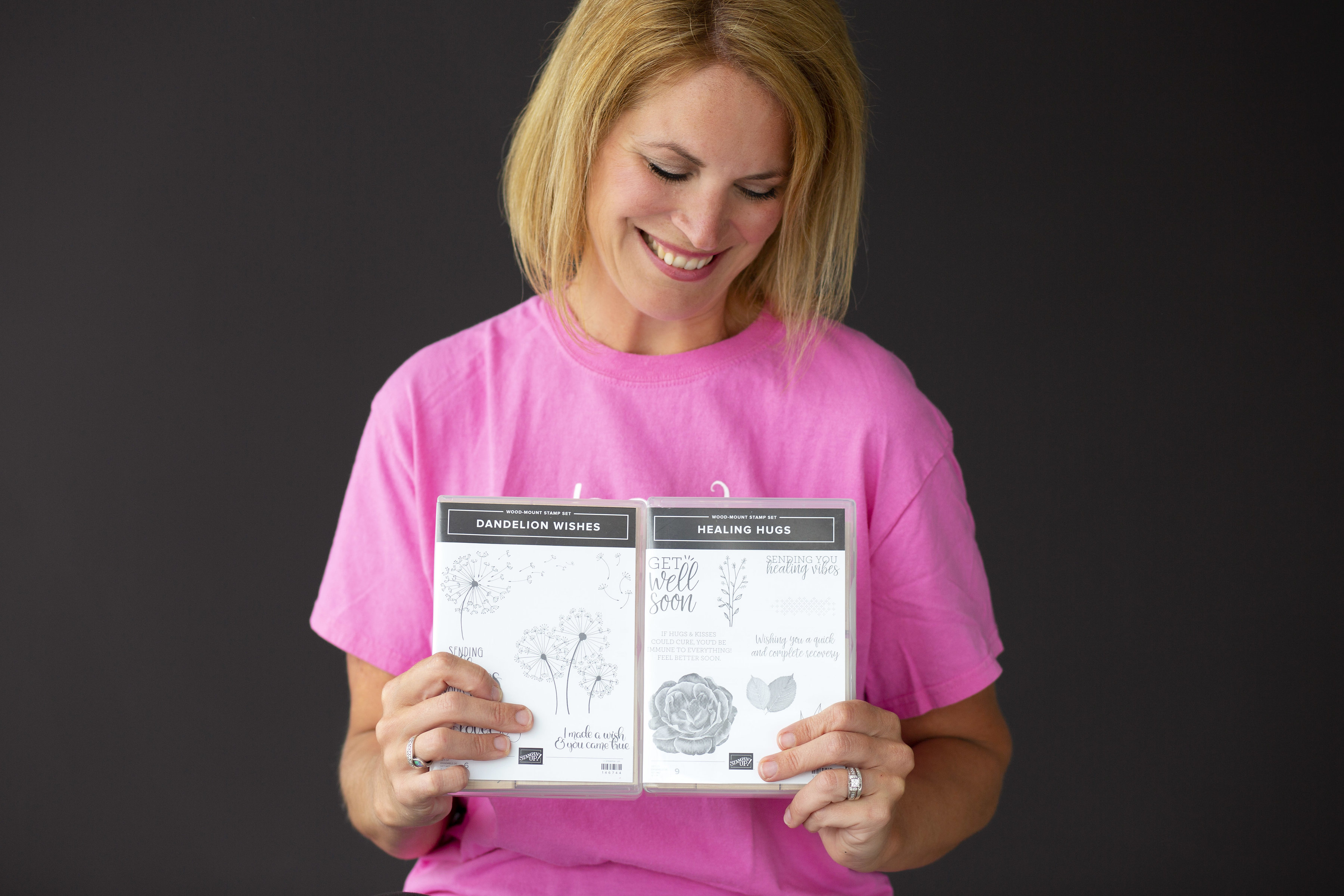 For years I had been helping my own downline, friends, sidelines and it was time I took it more seriously and created a dedicated business to support Stampin' Up! Demonstrators in building their businesses! I choose to walk the walk and continue running my business at full strength while I dive in to helping hundreds of other demonstrators reach their full potential!
I've been a demonstrator for over 20 years, and have personally accomplished some amazing things in that short time. 
I was blessed to be the #1 demonstrator of the year three times and consistently ranked in the top 10 of the company.*
I've also earned every single incentive trip, and am fortunate enough to provide for my family doing something I am truly passionate about.*
*These results are not typical and achieved by 1% of the company with hard work and consistency.
Speaking of family, I am married to Eric, my high school sweetheart, and together we have six beautiful children - Andrew married to McKaylah, Ryan Married to Madalynn , Erica and Carter. It makes for a busy family life, but being a mother is my greatest calling and I wouldn't have it any other way.
You Don't Have to Go It Alone!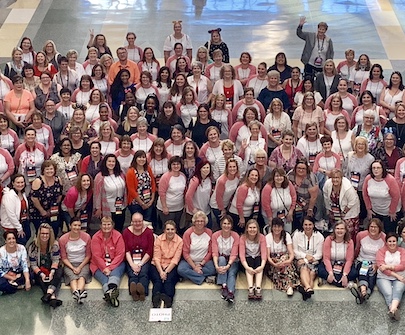 With over 20 years as a Stampin' Up demonstrator and another several years in direct sales...
... I train based on real-life experience of myself, my team and other successful demonstrators.
I have been delivering personal training services to demonstrators for the past decade, and the success of my clients speaks for itself. They are earning bonuses, trips, awards and meeting personal goals they never thought possible.
The power of accountability and motivation is incredible, and I am committed to your success.
Stampin' Up! is a huge part of my life, mostly because of the women who God has put in my life because of it. I do love to stamp, but truly it's the people that have kept me here and continue to motivate me. Thank you for being one of those women! Your Success is my passion!
Training Programs
I have several different levels of support and programs. Choose which one fits your needs.
Watch Ronda's YouTube Videos
Check out Ronda's Facebook Page